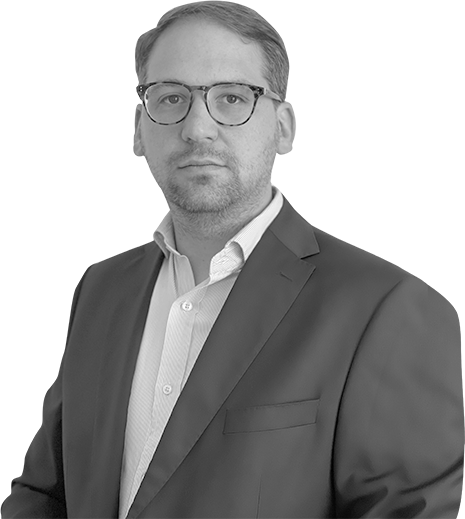 Dominique Van Peer
Proud to be part of the first generation of BETA, creating a platform for all Turnaround professionals.
Credit Restructuring Manager
ING Belgium
ABOUT Dominique
Dominique Van Peer is Credit Restructuring Manager at ING Belgium, is responsible for the team in charge of the distressed portfolio for Corporate and Acquisition Finance files.
He has been involved in a large number of restructuring files over the past 8 years, both in a listed and non-listed environment. Size of the files range from €5 million turnover to €4 billion. Involved parties included bond holders, both national and international (USPP), family offices, private equity, HNWI etc.
Statistically 70% of files that are treated by Restructuring in the Belgian market are successfully turned around and, we strive to continually increase this figure, bearing in mind the interests of all stakeholders.