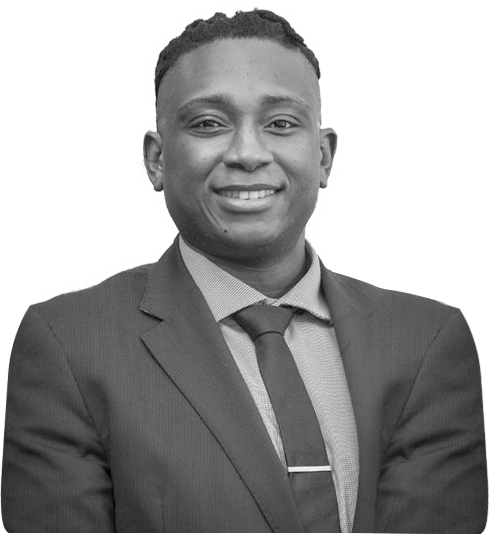 Dwayne Branch
Early action is key to successful turnaround. It means more options are available to save jobs and protect shareholder value. Post covid-19, we will need a strong community of qualified restructuring professionals to help organizations and companies with the challenges ahead. BeTA is a key part of building that community.
Senior Manager
Deloitte Restructuring
ABOUT Dwayne
Dwayne has more than 12 years of Restructuring and Transformation experience in the UK and the Caribbean. Dwayne is a chartered accountant and holds the ICAEW Certificate in Insolvency. He spent time running large Transformation projects and is also a graduate of the Major Projects Leadership Academy in the UK. Dwayne has worked with various stakeholders including creditors, management, governments and Boards of Directors on a variety of restructuring engagements. His Financial Restructuring experience includes independent business reviews, short term cash flow analysis and providing options to creditors and management. He has also led complex Change programmes including the transformation of a multi-billion pound organisation.
He has worked with management to identify short term cost savings in Operational Restructurings engagements and has identified and delivered new income generating initiatives at pace. Dwayne's insolvency experience ranges from pre-insolvency contingency planning through to reviewing and accepting complex creditor claims in large insolvencies such as the Lehman Brothers International administration.
Dwayne was a member of the editorial advisory board for the UK Guardian Public Leaders Network and was also on the judging panel for the 2018 Guardian Public Service Awards. He is passionate about inclusion and is a qualified change manager.
Expertise
Managed Exits
Rapid Cost Reduction
Operational Restructuring
Restructuring and Transformation
Insolvency and contingency Plan
Independent Business Reviews
Options Analysis