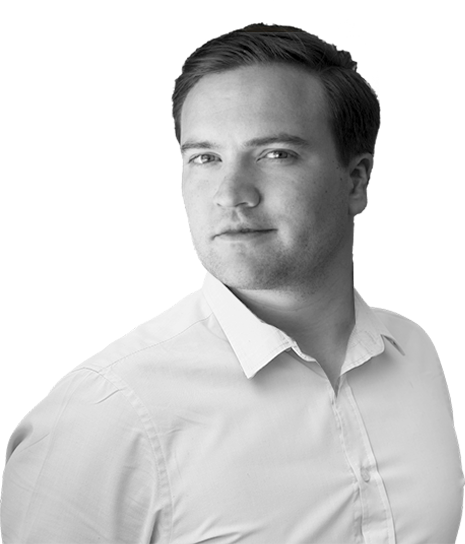 Laurent Blumberg
Investment Director
Torqx Capital Partners
ABOUT Laurent
Laurent is an Investment Director at Torqx Capital Partners, a fund with experience in handling underperforming or distressed businesses.
As investment professional, Laurent has been involved in a wide range of restructuring deals for more than 10 years across multiple countries in Europe and North America. He dealt with businesses facing all shapes or forms of complexity ranging from bankruptcy situations or complicated carve-outs to handling simultaneous execution of initiatives in fast growing companies, all with the same goal: building better businesses.
Prior to joining Torqx, Laurent worked for US-based private equity funds, first at AEA Investors and later at Peak Rock Capital. Laurent started his career at Nomura (former Lehman Brothers).
EXPERTISE
Investments in the context of significant transformation (turnarounds, carve-outs, buy-and-builds, etc)
Balance sheet restructurings, often in international setting
Driving strategic change and operational improvements with companies