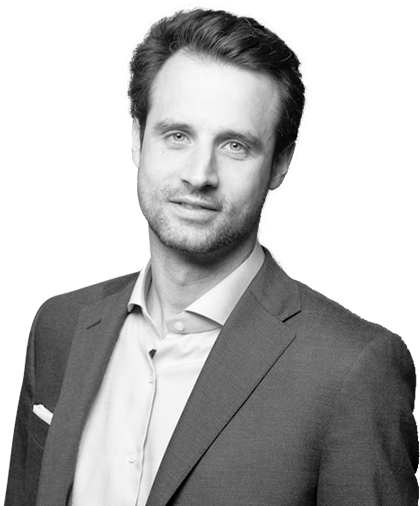 Maarten Meijssen
Acting swiftly in challenging situations is key. The BeTa network will help to win valuable time by connecting many different actors in the industry.
Partner Argos Wityu Benelux
Argos Wityu
ABOUT Maarten
Maarten Is one of the partners in the Benelux office of Argos Wityu and helped the development of Argos in Belgium and The Netherlands since 2014.
He was involved in all transactions of Argos in the Benelux and is currently particularly in volved in the management of Argos' investments in the Belgian based engineering company Gantrex and the Dutch based professional services company Cohedron. For both companies he has helped realize 15 build-up acquisitions during the holding period. Today he sits on the board of Gantrex, Cohedron and Lineas.
Prior to joining Argos, Maarten was Manager Business Modeling at the corporate finance department of EY in Brussels which he joined from the private banking department of Bank Degroof.
Maarten is a seasoned investment professional in a private equity firm that does not shy away from 'challenging' transactions. He has often been confronted with complex carve-outs, management buy-in situations, privatizations, etc.. All situations in which Argos will aim to put a pragmatic solution on the table combined with a strong sense of entrepreneurship as a majority shareholder after the transaction